How one of the largest Czech investments in the USA was born.
In 2007, four Czechs had a dream about the evolution of hydrogen technology and clean mobility. They were fascinated by hydrogen and its properties. They realised a project to construct the first facility for the production of hydrogen gas. In 2016 they welcomed a major shareholder onto the project, BRANO GROUP. This alliance led in 2019 to the opening of a globally unique factory for manufacturing liquid hydrogen in Tennessee, USA.
The forthcoming HYDROGEN1 qualified investor fund will follow the fascinating development of the hydrogen economy and projects in this growing field. The fund is to invest in hydrogen production, logistics, building of hydrogen refuelling stations, and projects that support the hydrogen economy and renewable energy sources.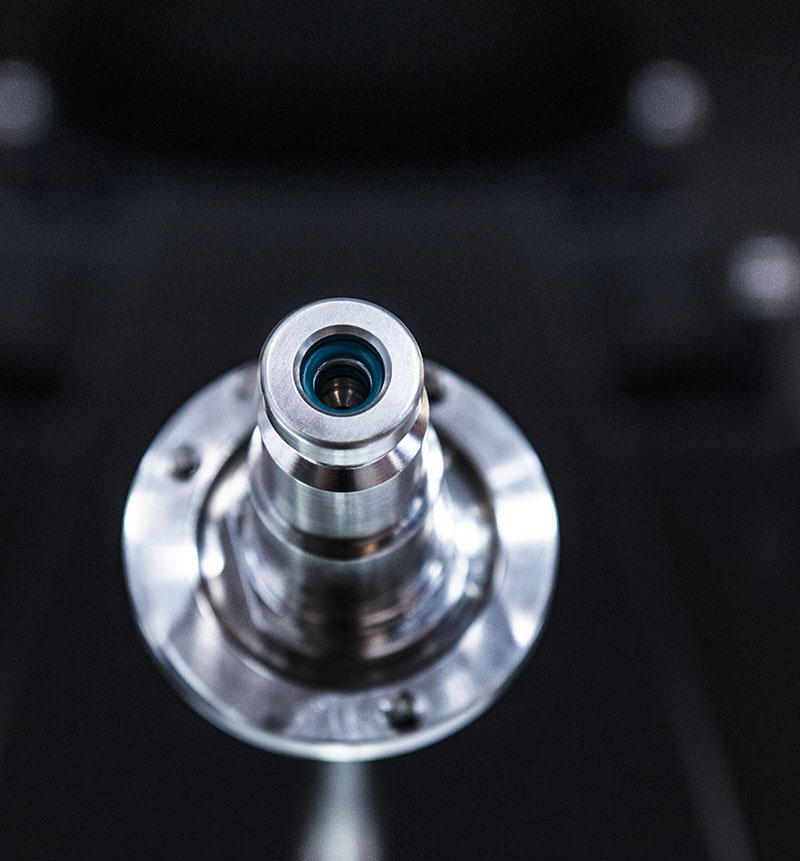 "Green" hydrogen, the fuel of the future…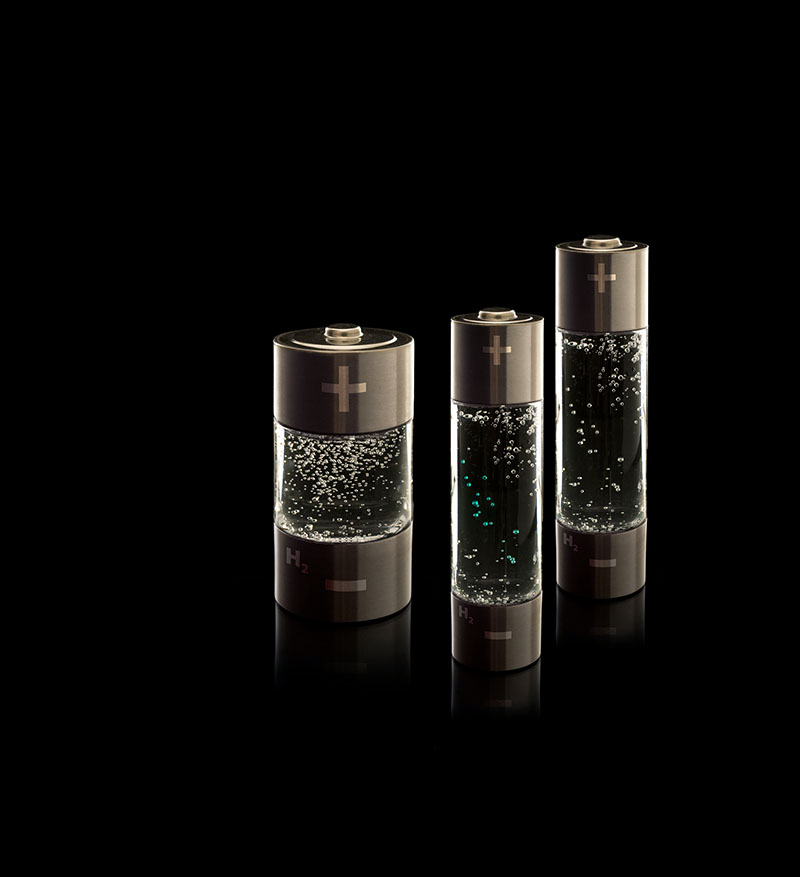 Cars with combustion engines are slowly being replaced by electricity-driven vehicles. The batteries are already here and hydrogen, as another emission-free alternative to electricity, is quickly entering the market. This has been borne out by surveys among top managers from the automotive industry as well as studies by renowned companies.
The advantages of hydrogen are clear: "filling the tank" is a matter of a few minutes and the automobile's range is over 500 km.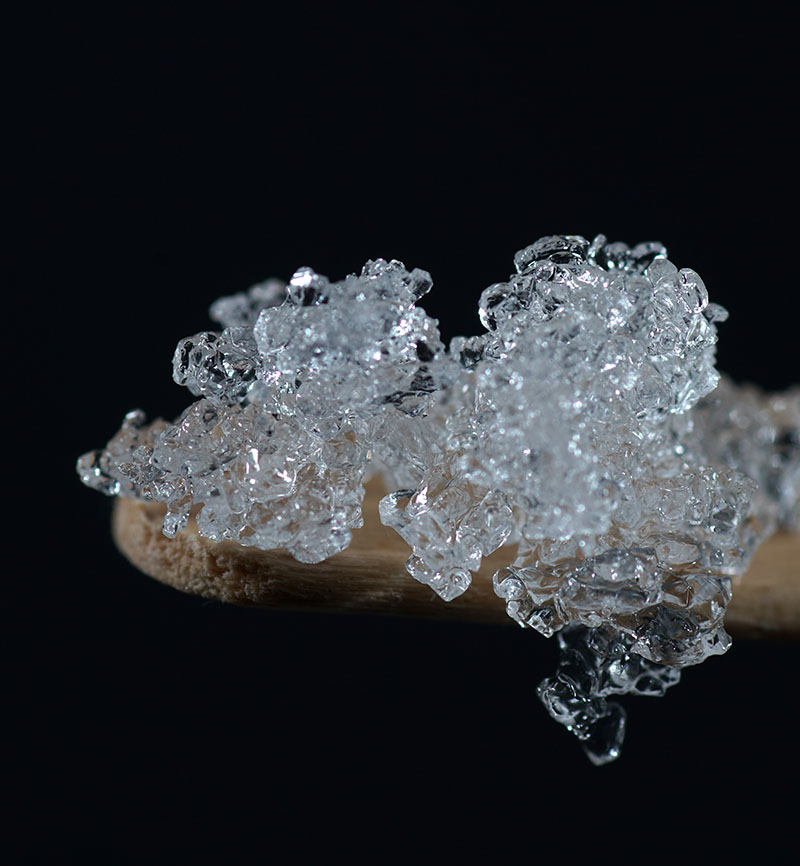 The next energy Revolution.